Micro Food Plots is a business that
offers the avid hunter

equipment to aid them in creating an ideal food plot for hunting.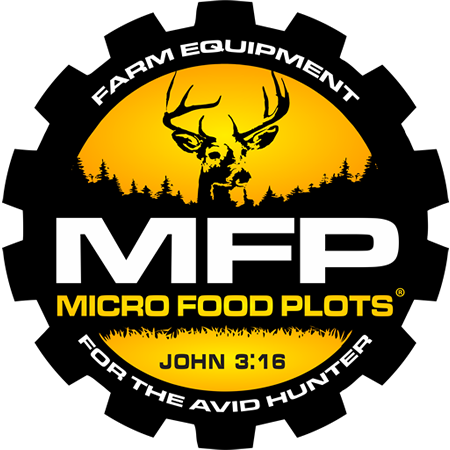 MADE IN THE USA
Micro Food Plots' Disc / Cultipacker Combo is the perfect tool for tilling soil to create game plots and gardens. Combo unit includes an eight-blade disc and Cultipacker w/ 22 independent cast iron packer wheels.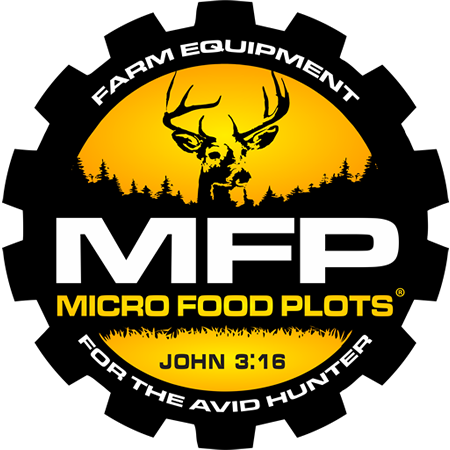 ATVs, UTVs & Tractors
This product is easily attached to ATVs, UTVs and tractors with a simple hitch pin and combines adjustable disc cutting with the 8 blade tillage disc with soil preparation and compaction of the adjustable culti-packer.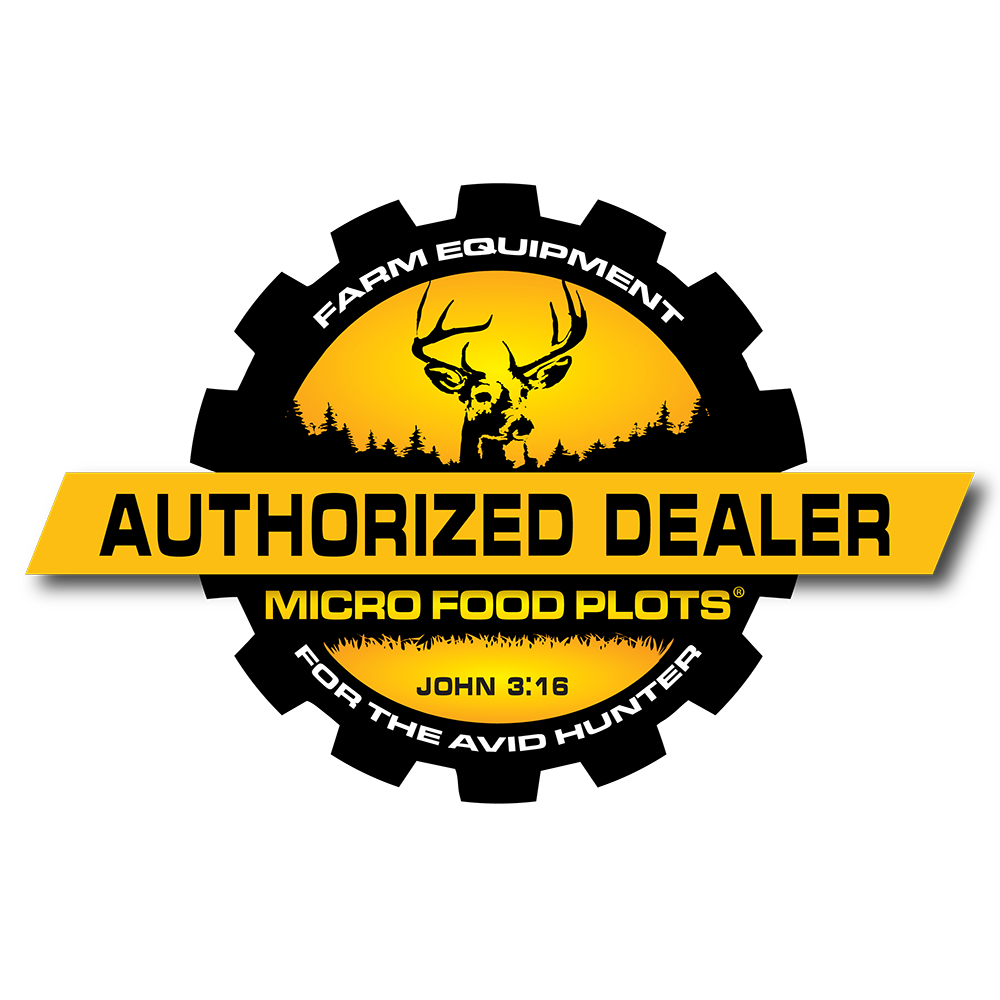 Become a MFP Authorized Dealer
MADE IN THE USA