Micro Food Plots is a business that
offers the avid hunter

equipment to aid them in creating an ideal food plot for hunting.
No Results Found
The page you requested could not be found. Try refining your search, or use the navigation above to locate the post.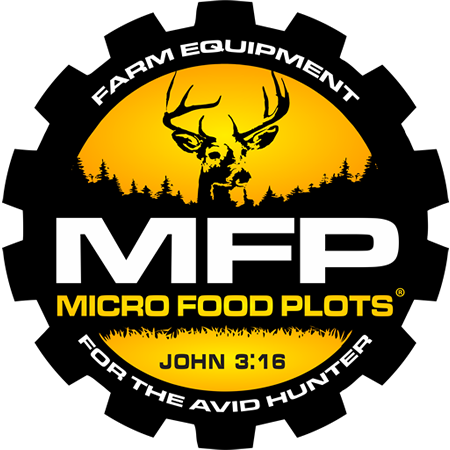 MADE IN THE USA
Micro Food Plots' Disc / Cultipacker Combo is the perfect tool for tilling soil to create game plots and gardens. Combo unit includes an eight-blade disc and Cultipacker w/ 22 independent cast iron packer wheels.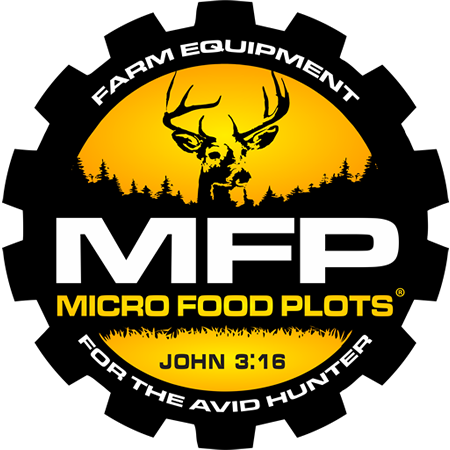 ATVs, UTVs & Tractors
This product is easily attached to ATVs, UTVs and tractors with a simple hitch pin and combines adjustable disc cutting with the 8 blade tillage disc with soil preparation and compaction of the adjustable culti-packer.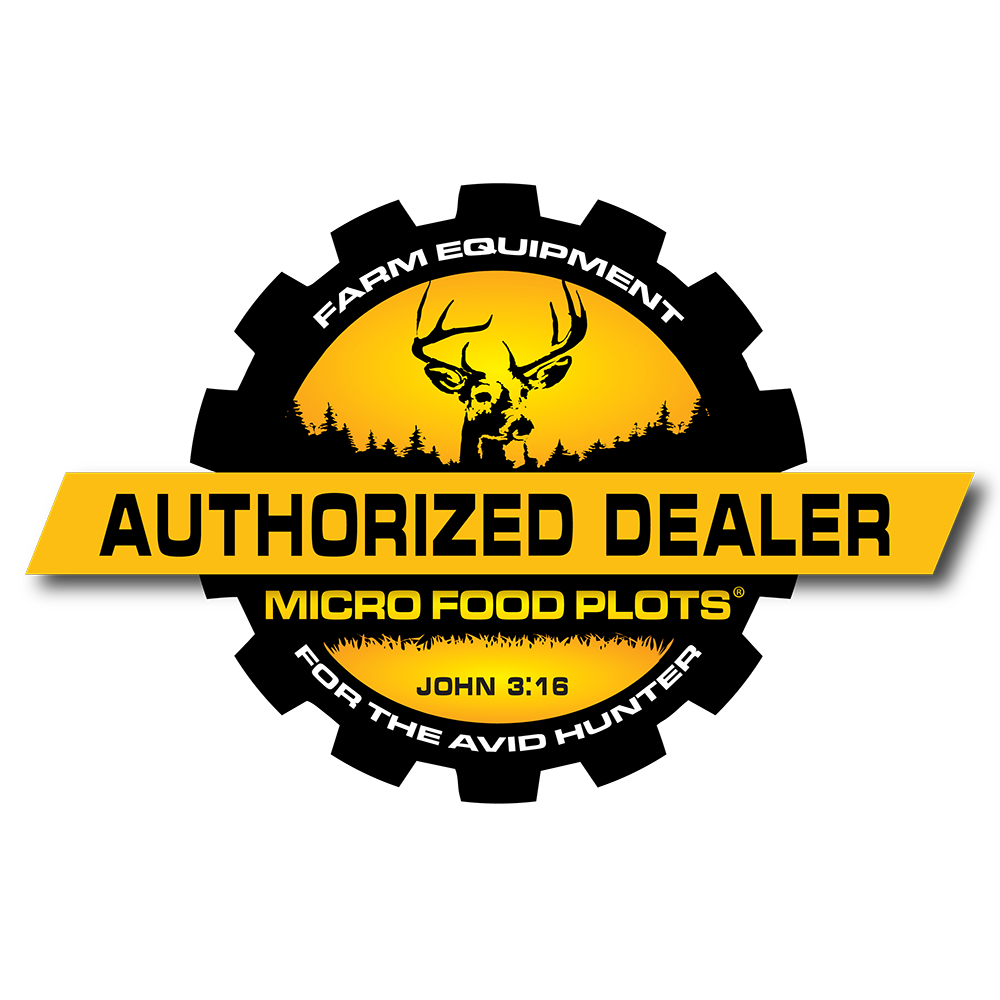 Become a MFP Authorized Dealer
MADE IN THE USA